Trust 
Sheets/Central Air Heating, Cooling and Plumbing
, the locally owned and operated 
HVAC and plumbing contractor
of choice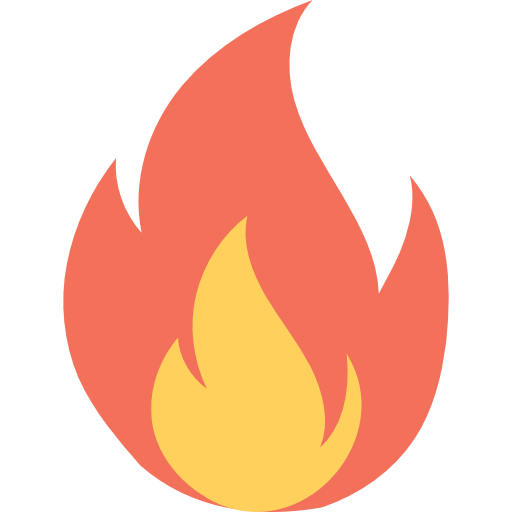 Heating
If you need a new furnace installation or a heating system repair or replacement, Sheets has the knowledge, tools, and highly-efficient equipment necessary to put your heating system back into an efficient working condition.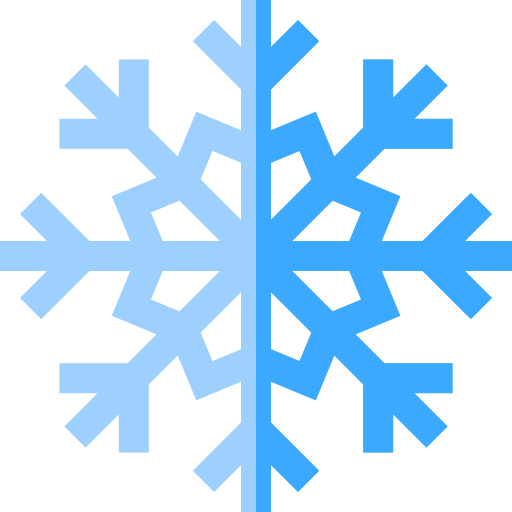 Cooling
As your full-service air conditioning repair company, Sheets/Central Air Heating, Cooling and Plumbing provides all the services and equipment you need to keep the air in your home at comfortable temperatures.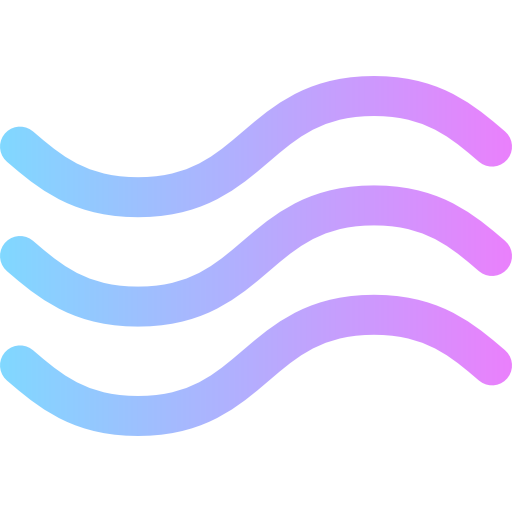 Air Quality
For those who need to fix their air quality issues, Sheets/Central Air Heating, Cooling and Plumbing can set you up with an air quality solution that will ensure that you are always breathing clean air in your home. Contact us today!
Preventive HVAC Maintenance
It never fails! Your air conditioning or heating system always breaks down when you need it most. To help prevent this, we highly recommend and offer air conditioning and heating Preventive Maintenance Service Agreements
A well maintained HVAC system offers you maximum efficiency and performance, reduced operating costs, minimizes unexpected and costly breakdowns and increases reliability and equipment life.
Becoming a Service Agreement customer offers you regularly scheduled maintenance which includes discounted labor and material rates and establishes a working relationship with a professional company. Plus by being a service agreement customer makes you an account customer which gives you less waiting with priority service.
Affordable pricing is based on a flat service charge, so it is easy to budget, and there is no long term obligation. Call today to schedule!
Program
Warranty period for repairs performed (parts and labor)
Discount on any equipment repairs
Additional maintenance agreement discount (per additional system)
Equipment replacement credits for each year program participation ***(equipment replacement only)
Lifetime workmanship guarantee on repairs
Full Safety Inspection (shut off, etc)
Complete system inpection
Refrigerant 1 lb. R410-A (R-22 not included) ($69 value)
Annual water heater maintenance ($95 value)
Replace thermostat batteries as needed ($15 value)
Furnace combustion analysis ($49 value)
Furnace and water heater combustion analysis ($90 value)
Add algae tablets to AC evaporator coil pan ($26 value)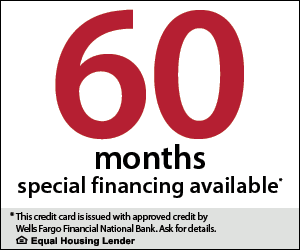 PAYMENT OPTIONS
All major credit cards are accepted including: Visa, MasterCard, Discover, and American Express.

Personal checks and cash are accepted.

Financing available with approved credit.